Maintaining Efficient and Reliable production equipment and machinery is a key profit driver for any manufacturer. Schedule optimization, on time delivery, product quality, and direct labor productivity are all greatly impacted by maintenance team performance. A MMS Full-service Contract Maintenance program guarantees high performance equipment reliability throughout your factory.  MMS is experienced in most types of industrial manufacturing including MACHINE TOOL, GRINDING, FOOD PROCESSING, PHARMACEUTICAL, PACKAGING, HEAT TREAT, ASSEMBLY and MORE. Full-Service Contract maintenance can save your enterprise money by improving production efficiency and keeping expenses flexible to fit demand needs. MMS offers packages of different sizes. Contact us now to discuss your needs.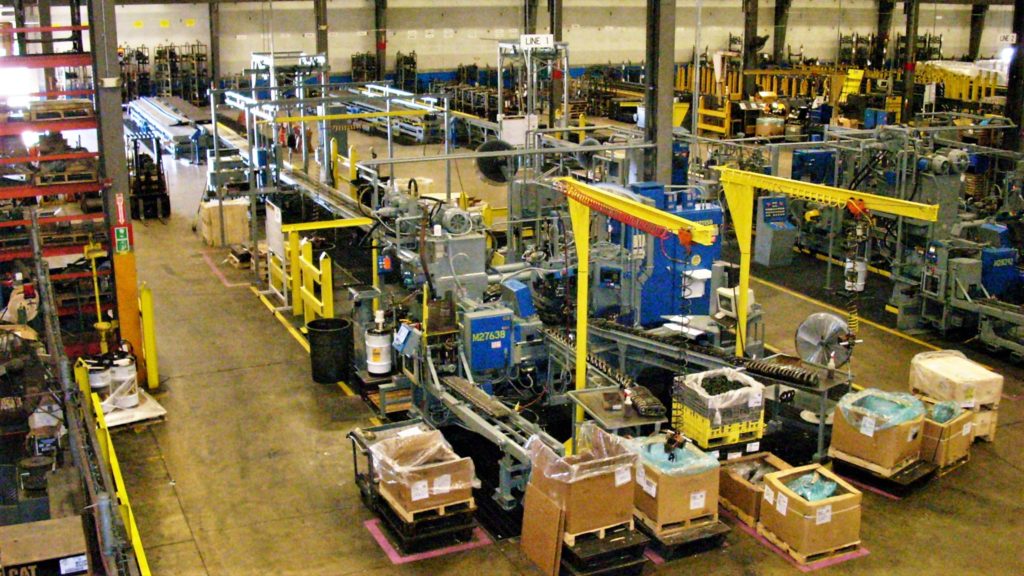 MMS managers are well versed in Six-Sigma and Lean strategies and project planning. Our diverse in-house staff of engineers and technicians add value to our MMS Full-Service Contract Maintenance.
MMS will implement the following in your facility to improve efficiencies:
Safety program for MMS Teams
CMMS
Develop maintenance metrics
Develop metrics reports to illustrate MMS effectiveness
Set up spare parts inventory
5S maintenance and utility areas
Design or improve a PM plan
Initiate or improve a TPM plan
Improve your current WCM PM Pillar
Machine Health Analysis
Through experience, knowledge, tools, and dedication, MMS will improve the "Overall Equipment Effectiveness" (OEE) of your capital equipment. The improved production efficiency and quality will flow directly to your bottom line.