Your MMS Leadership Team ensures the company principles are lived every day. This all translates into performance excellence by an awesome team with a passion for serving all our customers.
Jim Cochran
Co-Founder and Chief Executive Officer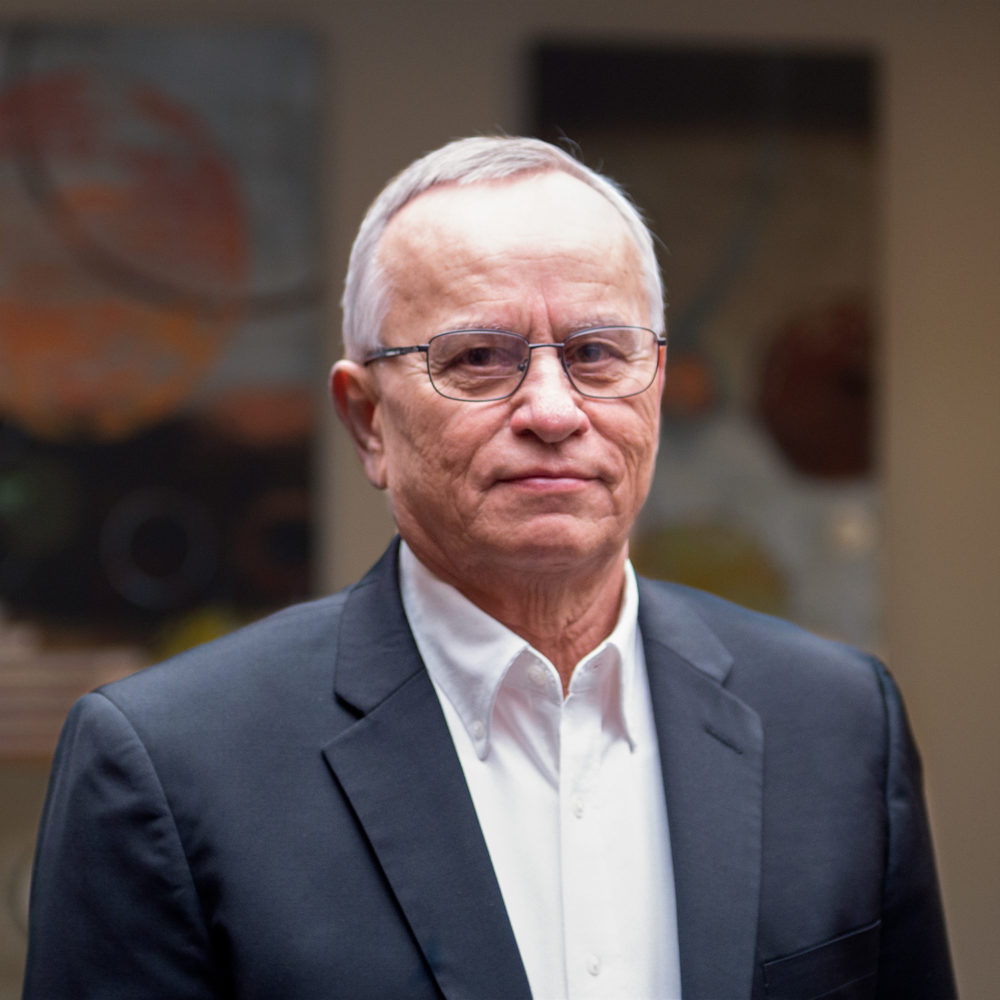 Jim Cochran is the Chief Executive Officer of Manufacturing Maintenance Solutions, Inc. (MMS). Jim is also the co-founder of MMS, established in 2002.
Before MMS, Jim held various technical and management positions in maintenance with Caterpillar Inc., Dresser, Komatsu, and Advanced Technology Services.
Jim started his career working for Caterpillar Inc., East Peoria, Ill., as a Machine Repairmen, later moving into Plant Engineering. Jim then accepted a position with Dresser in Libertyville, Ill., as the Maintenance Mechanical Supervisor. A few years later Jim moved back to Peoria to be closer to family, taking a position with Komatsu as a Maintenance Supervisor.
In 2002, Jim joined up with Wendell Good to launch MMS. Together they saw an opportunity to provide exceptional maintenance services that would be far superior to any competitor, truly delighting their customers.
Jim is a graduate of the Caterpillar Inc., apprentice program and recipient of technical certifications from both the University of Illinois and Illinois Central College.
Wendell Good
Co-Founder and Chief Financial Officer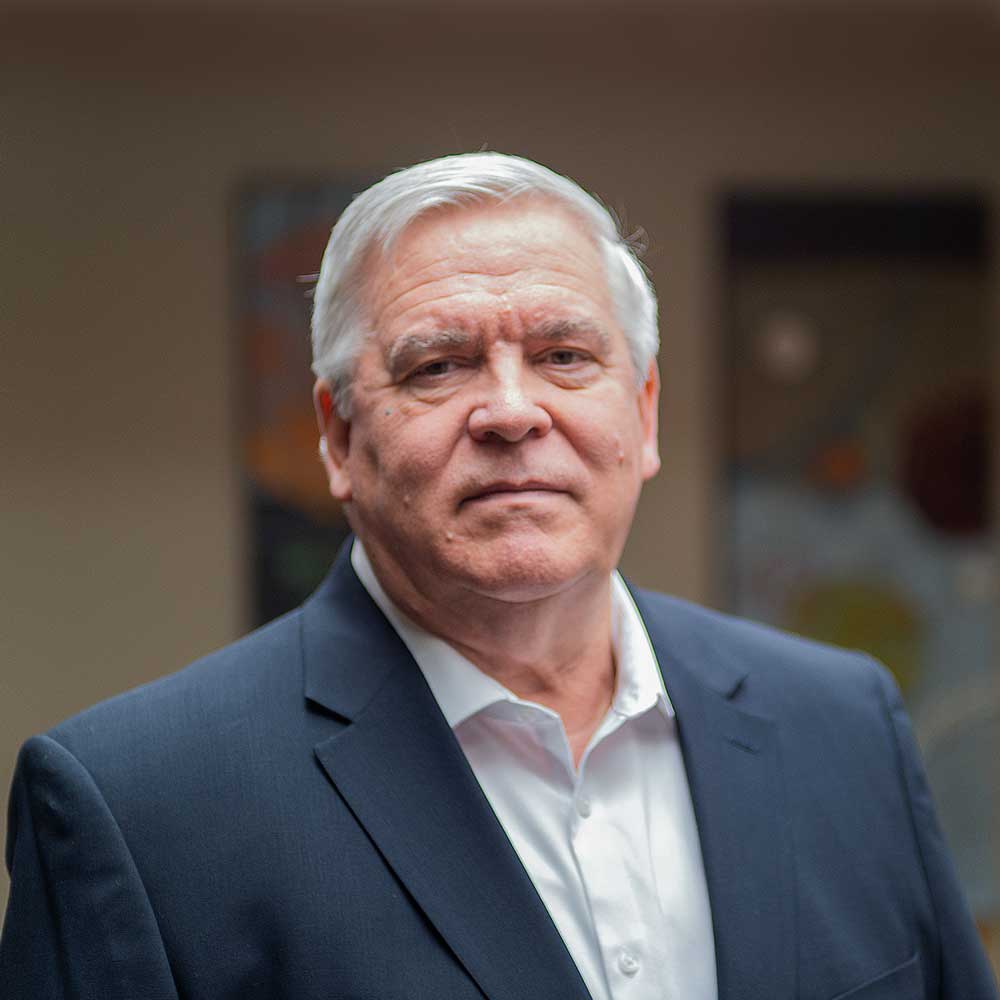 Wendell Good is the co-founder and CFO of Manufacturing Maintenance Solutions, Inc. (MMS)
Beginning as an assembler, Wendell worked his way up through Toolmaker Apprentice and Maintenance Specialist programs to become a Reliability Engineer.
As a Reliability Engineer, Wendell spent many years consulting and resolving maintenance challenges for several prominent companies including Pratt and Whitney Aircraft Engines, GE Gas Turbines, GE Nuclear, GE Aircraft Engines, Raytheon, Caterpillar Inc., Ford Motor Company, John Deere, Allied Signal, Cutler Hammer.
In 2002, Wendell joined Jim Cochran to form MMS. Together they launched a high-quality manufacturing and facility maintenance solutions organization that is dedicated to delighting its customers and providing a family environment for its team members.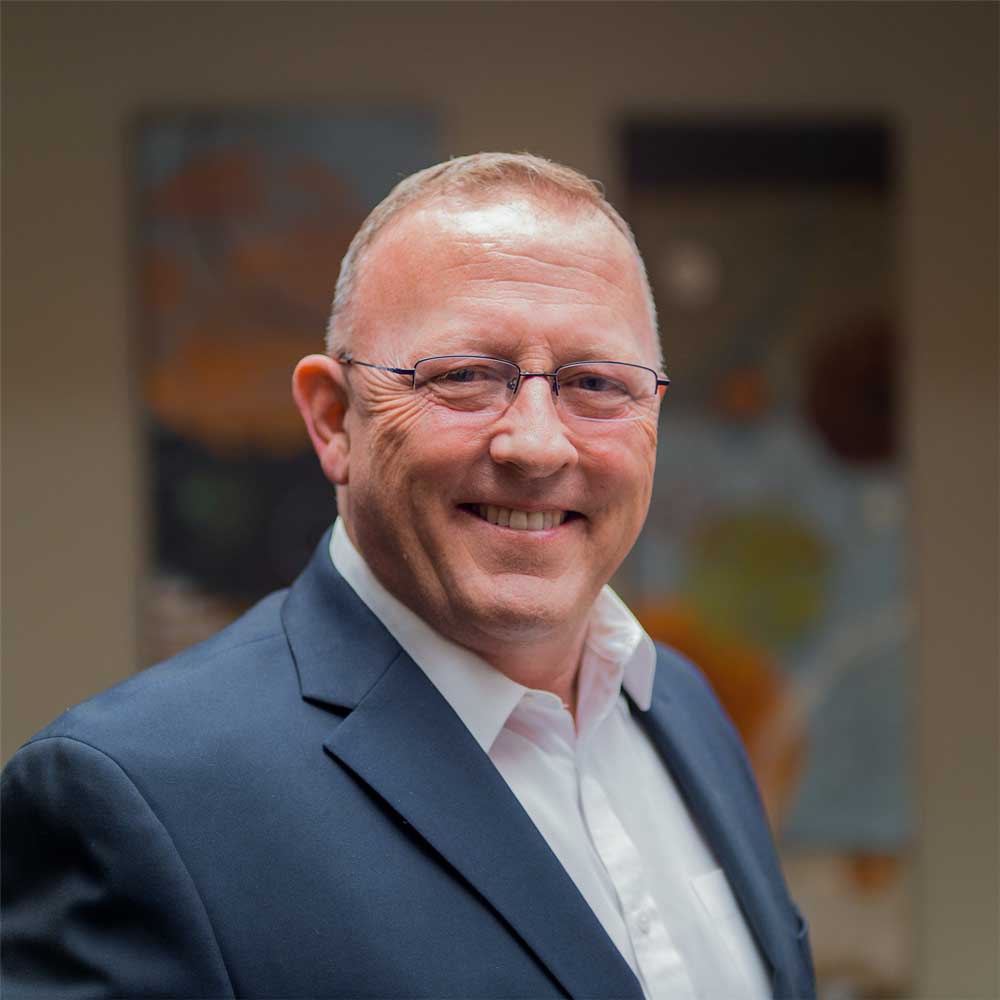 Mike Falco is the President of Manufacturing Maintenance Solutions, Inc. with responsibility for daily operations and sales.
Mike joined MMS in 2015 as a Business Segment Manager and transitioned to General Manager in 2017. He was responsible for ensuring contract maintenance strategic growth was done at a pace that enabled MMS to deliver superior service to its customers.
Through his leadership, MMS continues to be a superior maintenance supplier by cultivating customer relationships and ensuring flexibility to an increasingly demanding marketplace.
Prior to joining MMS, Mike was a manager at Caterpillar, Inc. working in operations, tractor assembly and maintenance.
Mike began his maintenance career working for his family at their machine shop in Peoria, IL. Mike honed his skills as a maintenance technician gaining experience as a pipefitter, millwright, mechanic, electrician, and programmer.
Mike served eight years in the United States Marine Corps. While in the Marine Corps, Mike was stationed at Camp Pendleton Area 43 in southern California working as an Artillery Mechanic (MOS 2131). Mike also spent a few years working from the USS Fort Fisher and the USS Germantown in the Western Pacific.
After honorably discharging from active duty, Mike received a degree in Business Administration from American Intercontinental University.