MMS has the expertise and resources to design, build, program and install automation and control systems. We offer the complete solution!
MMS Designs
Our engineers work close with the customer to ensure the product meets and exceeds their expectations. Our systems are engineered using high quality design software. MMS can offer the following as part of a full system design:
Panel & enclosure layouts
Control network & communications
Electrical schematics
Labeling & signage
Wire & terminal layouts
Conduit routing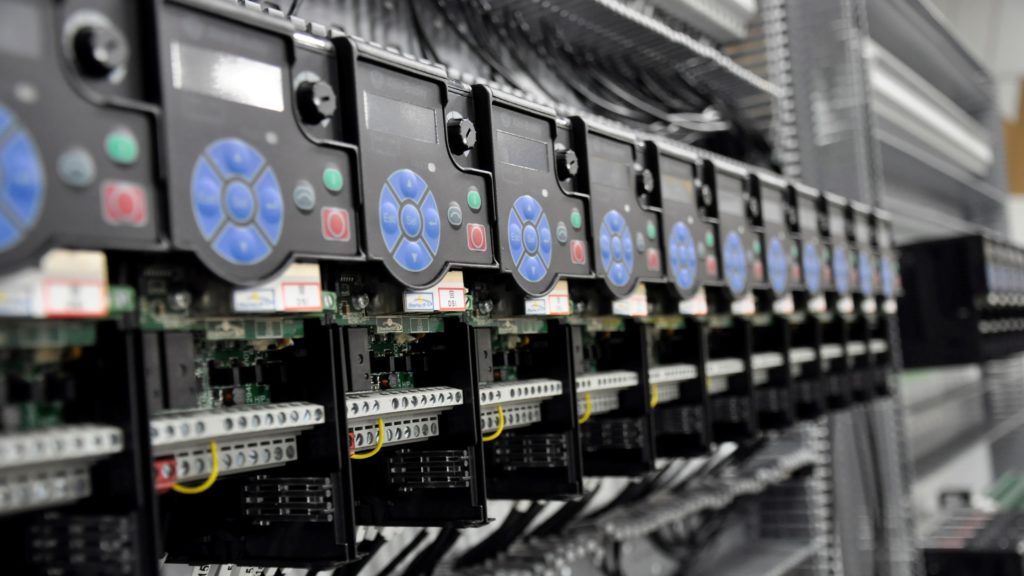 MMS Builds
MMS handles all of our own panel building and fabrication. Our systems are typically powered up and tested in-house before installation. We adhere to the National Electrical Code (NEC) and any standards specified by our customers.
MMS Programs
MMS has the ability to develop programs for a wide variety of platforms. These include, but are not limited to:
Allen-Bradley full product line (including PLCs, Drives and HMIs)
MMS Installs
MMS follows through with their work. Our skilled electricians and engineers work any shift to get the job done. The job is not done until the customer is fully satisfied.