What can you expect from the MMS Recruitment Process?
WE'RE COMMITTED TO TREATING ALL CANDIDATES WITH RESPECT AND INTEGRITY.  
Our people are our greatest asset.  At MMS, we treat employees like family.
As we seek out the best talent to join the MMS family, we work to foster a feeling of goodwill and trust from the very beginning.
When you consider a career at MMS, our teams treat you with respect and integrity, and work hard to ensure the recruitment process is as fair and as efficient as possible.
LEARN MORE ABOUT THE STAGES OF OUR RECRUITMENT PROCESS.
STEP 1: FINDING THE ROLE THAT'S RIGHT FOR YOU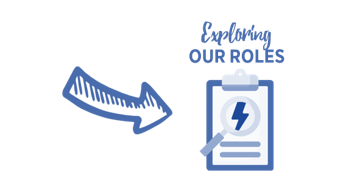 Take a look though our job listings to find roles that match your experiences and interests. We'll make sure each job posting is written clearly to give an accurate representation of what the role entails.
We'll share details about MMS, the department you'll be working for, the comprehensive benefits and the development opportunities you can expect.
Please be aware: Fraudulent employment scams target job seekers via emails or websites with unauthorized job openings and may request confidential, personal information or payment. To protect yourself, please note the following about the MMS recruitment process:
Legitimate roles open to external candidates at MMS will be posted on our career center. In some cases, we may contract with an approved third party to fill production or specialized roles.
We will only collect personal information through secure applications/platforms or via an MMS employee with an email address ending in @mmsteam.com who has been trained to handle confidential information.
We will never request payment at any point in the recruitment process.
STEP 2: SUBMITTING YOUR APPLICATION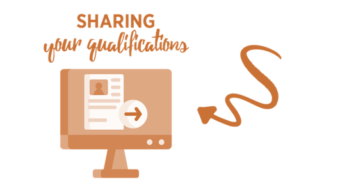 Once you've identified the role you're interested in,  complete our online application. You'll upload a resume, share your work experience and answer a few brief application questions.
We diligently review applications to find candidates with the background and experiences that will make them successful in a career at MMS. As soon as we've identified candidates who will be moving on in the process, you'll receive a notification from our Recruiting team. While we strive to provide feedback within 10 business days, we appreciate your patience, as roles may receive a high number of applications that need to be thoughtfully reviewed.
STEP 3: INTERVIEWING AT MMS
PLEASE NOTE: MMS interview procedures will be adjusted as needed to ensure the safety of our candidates and hiring teams during the global Coronavirus (COVID-19) outbreak. Details regarding interviews and scheduling will be communicated directly from recruiting teams to candidates on a case-by-case basis.
INTERVIEW STRUCTURE
We do our best to keep the interview process as simple as possible.
In most cases, this means:
One phone interview to discuss your professional background and career aspirations as well as to provide more detailed information on the role
An in-person or live video interview day when you'll meet the hiring manager and members of an interview panel
We understand that as much as we're looking to learn more about you during the interview process, you're getting to know us too. We'll make sure there's time for you to ask questions you have about the role, the team, future career opportunities and more.
SCHEDULING AND FEEDBACK
We'll provide as much notice and flexibility as possible when scheduling interviews. We like to keep the process moving along at this stage, so we'll strive to provide a two-day notice for phone and live video interview requests and three- to five-day notice for on-site interviews, depending on the amount of travel necessary.
After your interviews are complete, we will keep in touch with updates as the process moves along. Please look for initial outreach from your recruiter two to three business days after your interview. We will follow up to let the successful candidate know the interview process is complete within seven days.
STEP 4: RECEIVING YOUR OFFER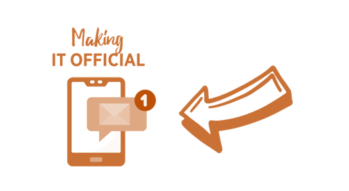 After the completion of the interview process, MMS Recruiting will work quickly to finalize the details of your offer for employment. In most cases, we're able to provide you with an offer within seven days, while some complex roles may require additional time.
We do our best to communicate offers clearly and provide transparent information on any questions you may have.
STEP 5: PRE-HIRE PROCESS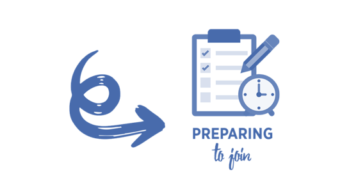 Once you've accepted an employment offer from MMS, our teams ensure all pre-hire process steps are completed and necessary documentation is collected prior to your first day.
We'll work with you and your hiring manager to determine your start date. There may be a few weeks before your first official day as part of our family company, but we'll stay connected to keep you updated on the latest happenings at MMS.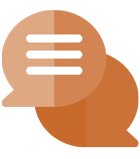 We appreciate honesty about your experiences at each stage of the recruitment process and use your feedback to improve and enhance our programs.
Send feedback to recruiting@mmsteam.com